Internet usage growth is slowing
The growth is slowing with about 40% of the world with full internet access at home. Nearly 3/4 of us have access from mobile phones, but only about 3 billion of that 5.2 billion number have smartphones. That's just a bit more than the 2.8 billion users who have full internet access.

and the US Dollar leads the web
11 of the 15 biggest internet companies are American. The other 4 are from China.
but Asia is growing the fastest
Internet Growth
China Users = +7%, USA = +2%, India = +33%, Japan = Flat, Brazil = +4%
Smartphones
China Subs = +21%, USA = +9%, India = +55%, Japan = +5%, Brazil = +28

China is close to surpassing the US in percentage of the global GDP.

and Messaging Platforms are the Killer App.
Government, Healthcare, And Education Are Huge Opportunities
"The Internet has already transformed the consumer and business space, where entrepreneurs can build products that meet their needs or solve pain points. Larger, more regulated spaces that are less accessible or comprehensible to the average entrepreneur have seen less Internet-driven innovation, and are essentially sitting ducks for startups." - Tech Crunch Summary
for Enterprise Entrepreneurs
"'Enterprise' Internet Entrepreneurs Often Pursue Prior Company Pain Points" -
Slide 30
The most successful businesses have already moved to the cloud
stripe.com
Online Payments
domo.com
Business Intelligence
docusign.com
Digital Signatures
intercom.com
Customer Service
gainsight.com
Sales Management
directly.com
Support Center
zenefits.com
Human Resources
anaplan.com
Enterprise Planning
greenhouse.com
Recruiting
checkr.com
Background Checks
guidespark.com
Employee Training
envoy.com
Enterprise Check-in
apptrain.com
Me. That's my company. You get me working for you :)
and of course have significant financial resources
"KPCB is a venture capital firm that owns significant equity positions in certain of the companies referenced in this presentation, including those at www.kpcb.com/companies - Slide 180"
Meanwhile, users are creating and curating content
Web users are becoming the trusted news reporters and product reviewers. Young people today are creating their internet. People debate and work through serious issues, for example:
This quarry hole is mine!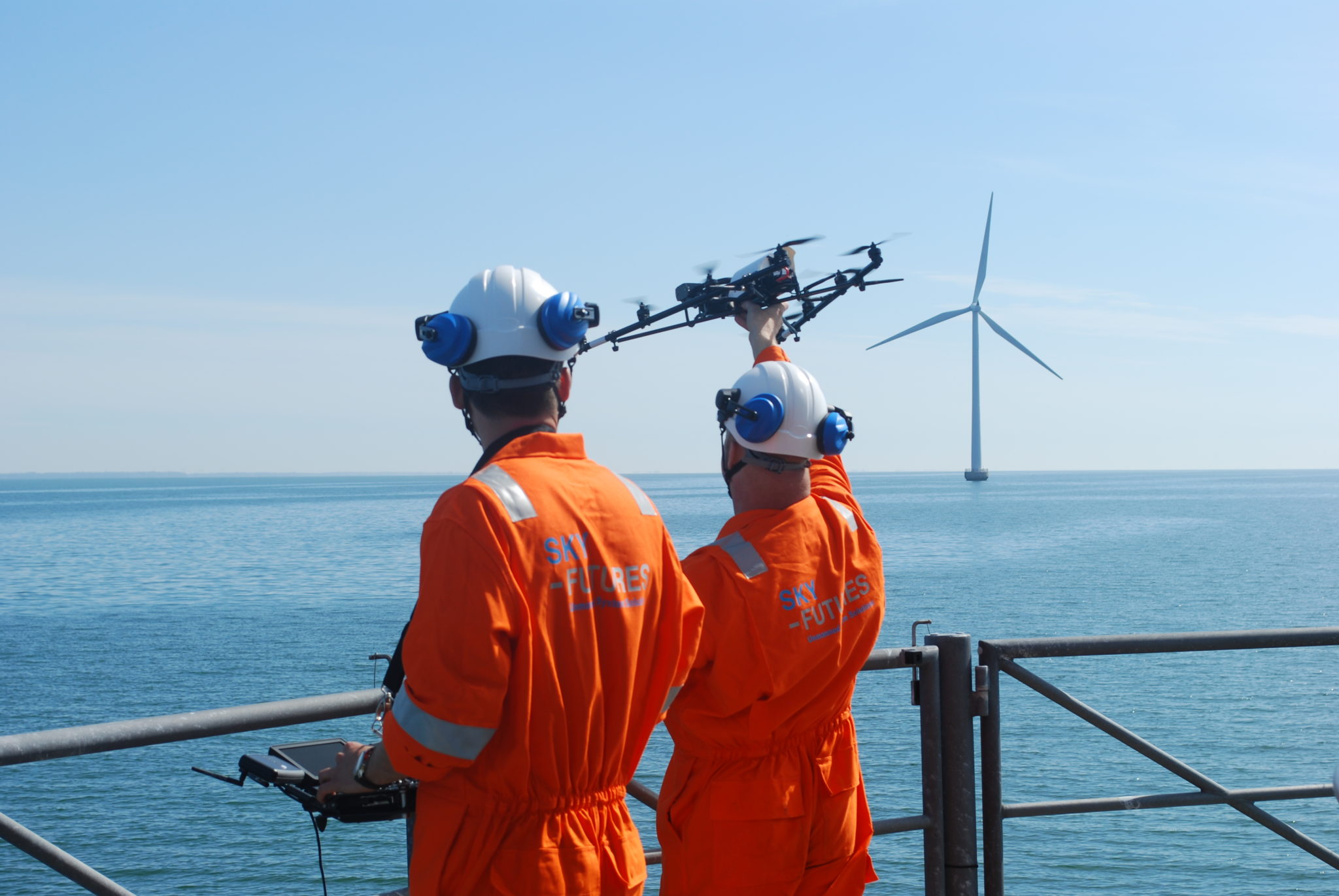 Inspections
Disaster Relief
A word of caution, you are responsible for securing your data
Lost devices, insider breaches, spyware all contribute to security breaches.
Still the workplace moves forward online, and becomes global
Service jobs are replacing goods producing jobs, with cognitive jobs growing the fastest. More people than ever work remotely with flexible hours. Consumers expect instant response, so businesses are open 24 hours. Which reminds me, I've got work to do.
It's 9 AM somewhere!